Dr. Jessica Peterson-Owner and Lead Chiropractor
Hey guys! I'm Dr. Jess, owner and lead chiropractor at Elysian Chiropractic Center. I could not be more excited about bringing hope, healing and health to the Marshall community.
I am a farm girl at heart and that's what ultimately sparked my move back to Marshall, Minnesota. I attended Tracy High School and then Southwest Minnesota State University where I received my bachelor's degree in Biology. Upon graduating from Northwestern Health Sciences University in Bloomington with my Doctorate in Chiropractic, I knew I had to return home to bring true health to the Marshall community.
Having seen a shift in my own life, I began specializing in neurologically-based chiropractic care early on in my education. Above and beyond helping my patients feel better, my goal is to empower families to take control of their own health and live their very best life.
When I am not in the office, you can find me doing Crossfit, biking, hiking, backpacking, cooking, reading or spending time with my two fur-babies, Humphrey and Ali.
I look forward to connecting with and getting to know each and every one of you as we help you live your most vibrant life.
Click Here to Add a Title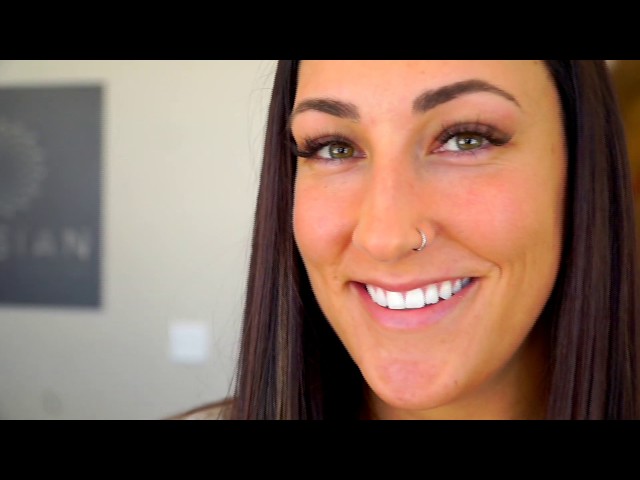 /